AFL Finals | Font Design | Retouching
The AFL Finals Series features the theme song - ACDC's "It's a Long Way to the Top (If You Wanna Rock 'n' Roll)". The Typeface Design has a hard rock design feel with reference to rock band logos of the 80's. Below is a look into the creative process, developing a custom font in Illustrator, creating chunky metal 3D type in Cinema 4D and building the campaign visual in Photoshop which combines over twenty action photos. Below are some examples of the final work around Melbourne.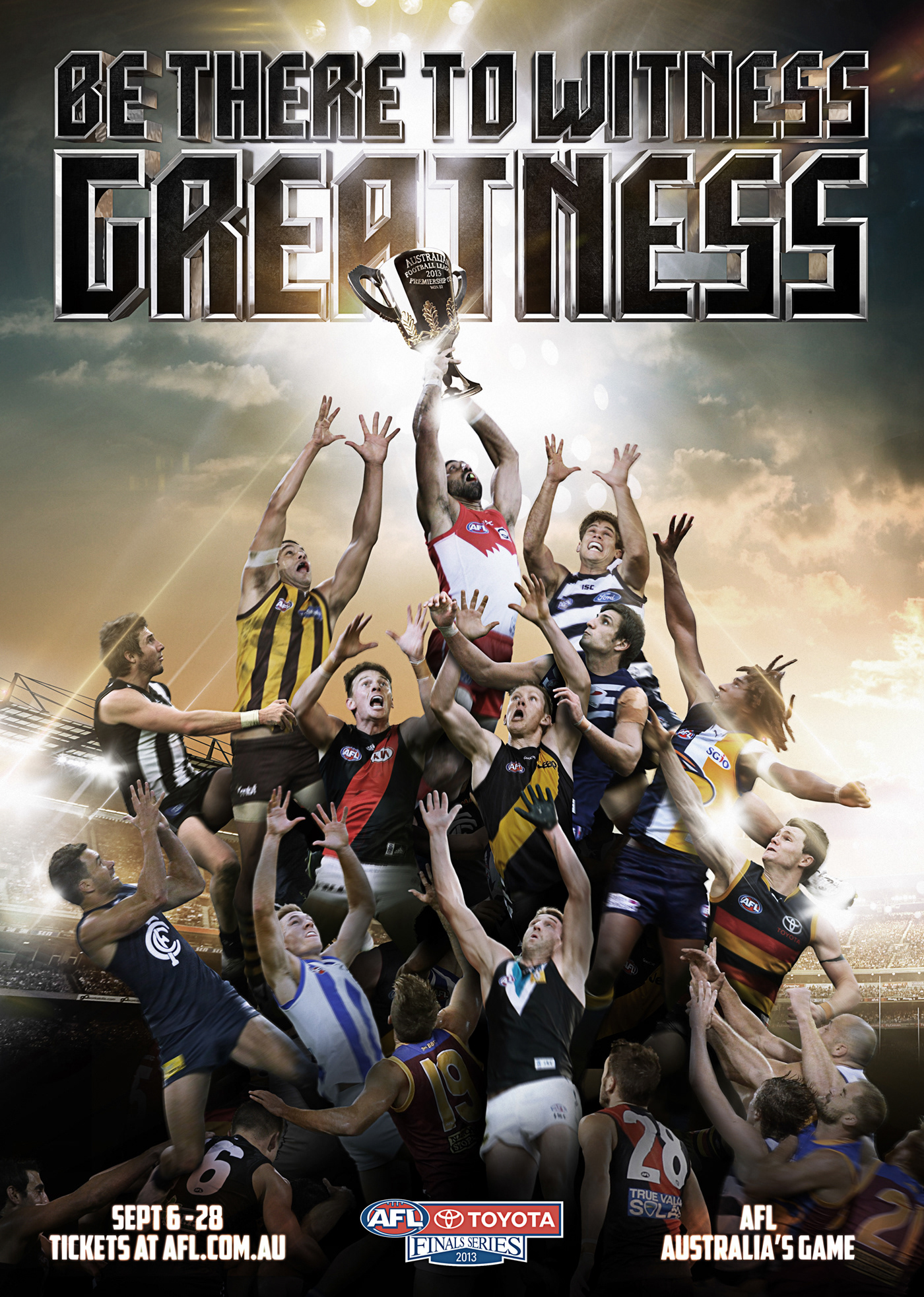 Composing multiple images from over 50 action shots.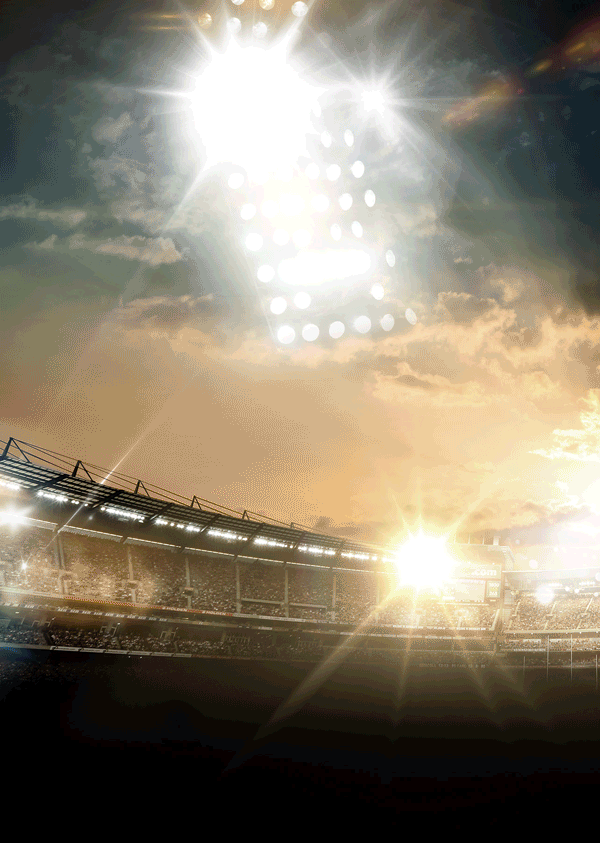 Custom typeface design & extrude in 3D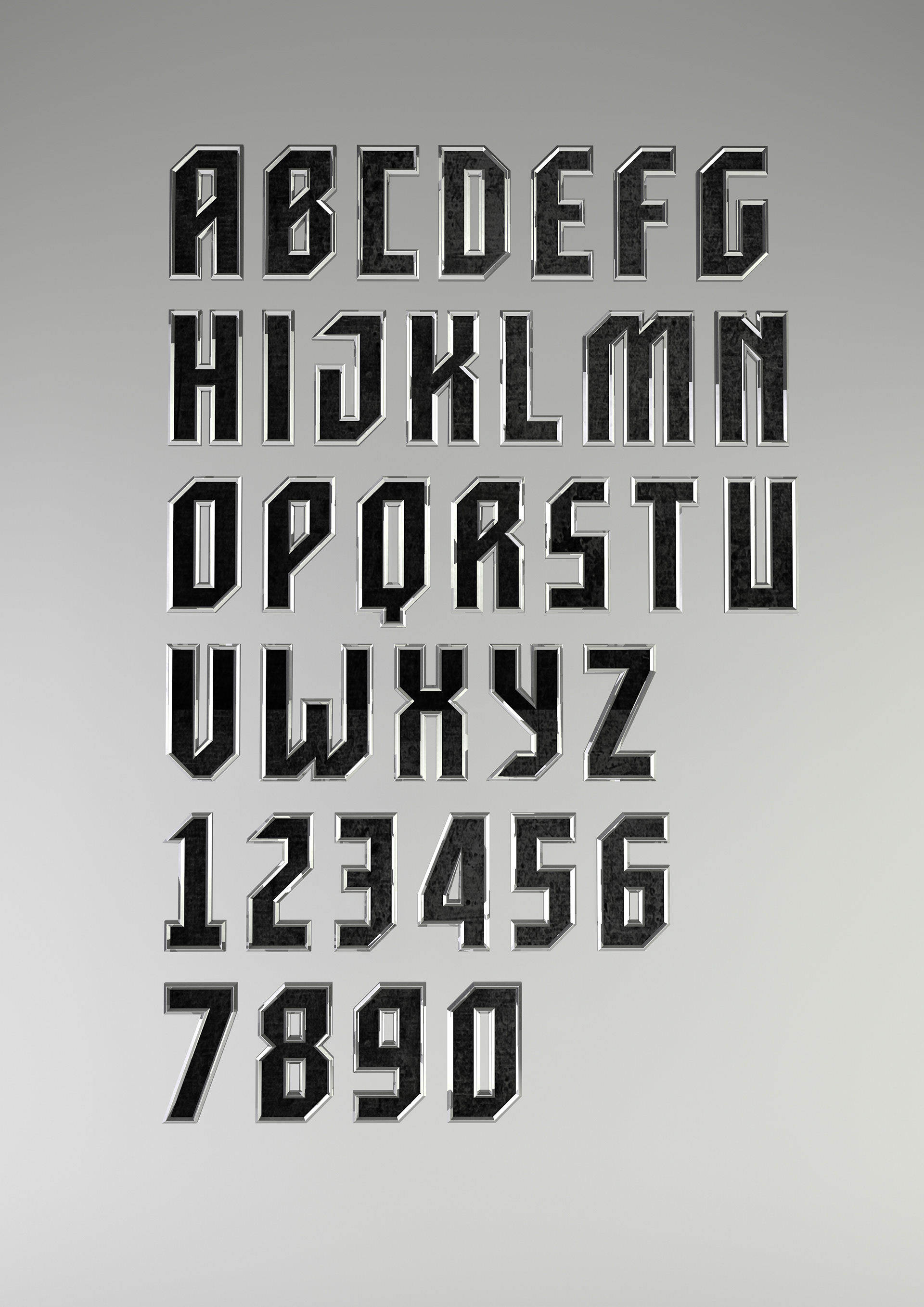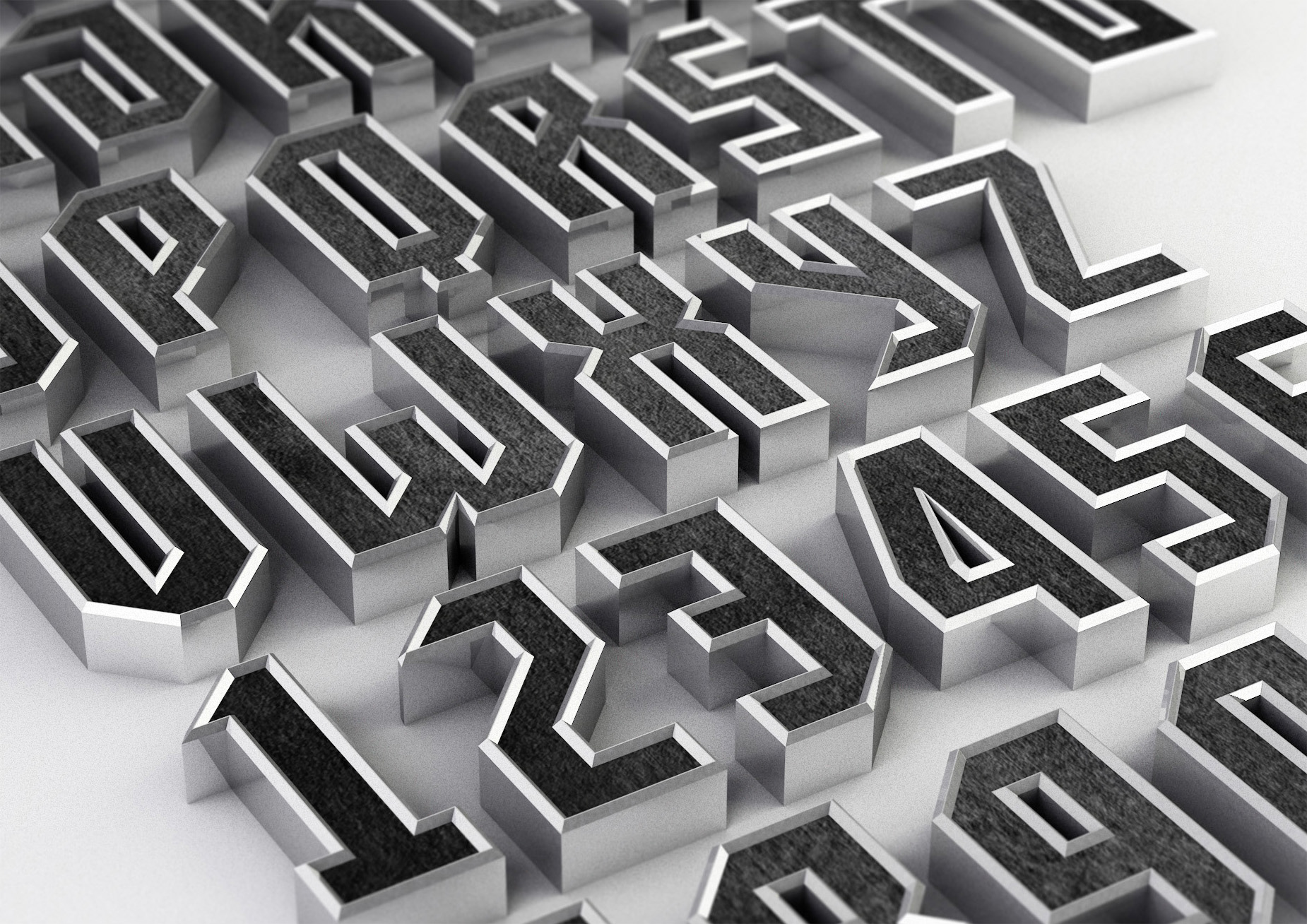 Developing the headlines in 3D.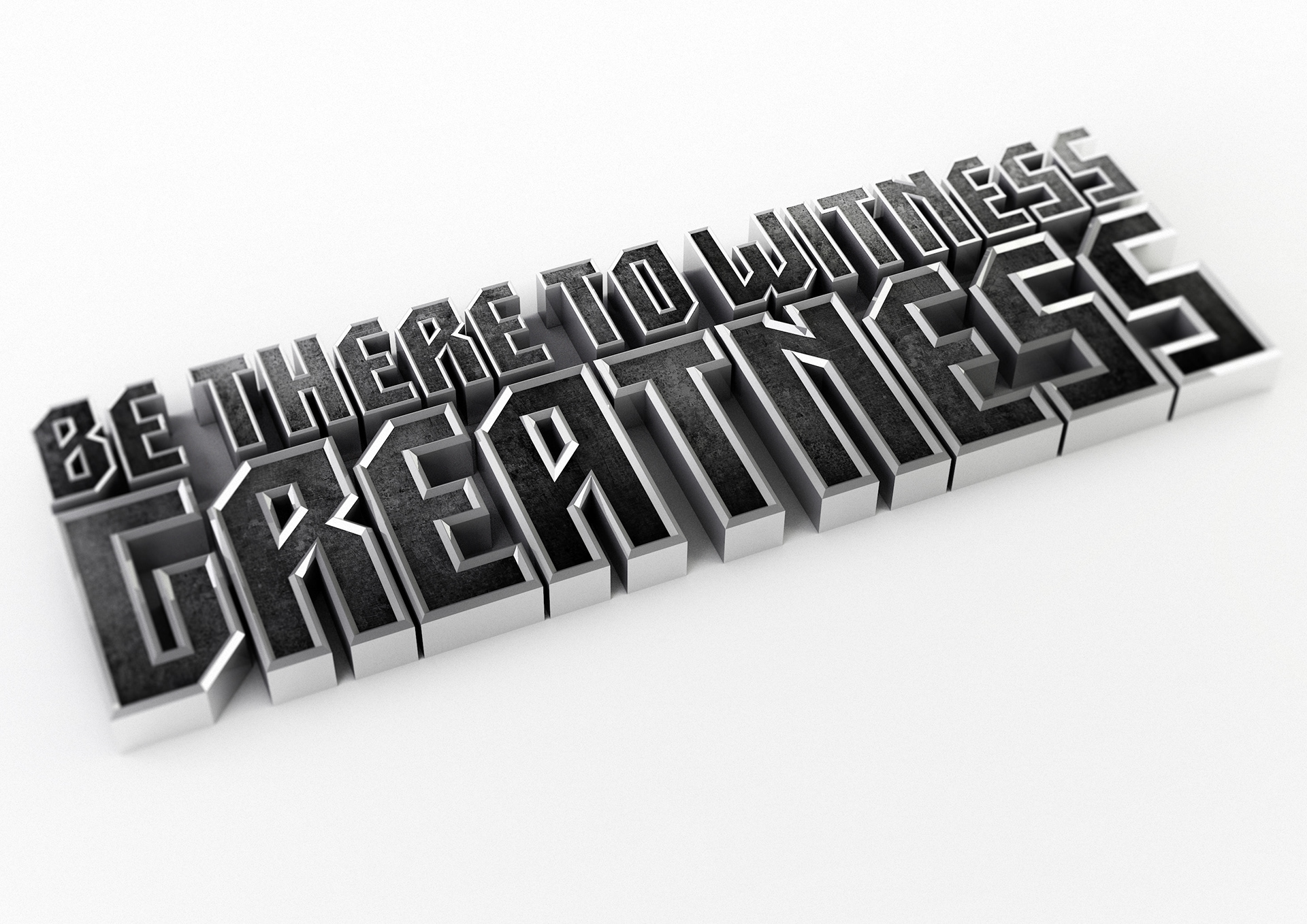 Developed a custom font in Open Type and True Type for the design collateral & named it AFL Finals 2013.
Television Commercial featuring Tim Rogers who fronts the band You Am I.
Agency: GPY&R Melbourne
Art Director: Paul Meates
Copywriter: Alex Wadelton
Design, 3D & Photoshop Compositing: Marcus Byrne
Typeface Design: Marcus Byrne