Exploring what our world leaders would look like if their one millimeter of skin was removed.
In a time dominated by US President Donald Trump's divisive rhetoric, North Korea's Kim Jong-un ramping up missile tests, and Vladimir Putin's nationalist fervour, racial tensions have never been higher globally. 
The artworks are designed to make the viewer think about looking past the colour of skin, ethnic background, gender, or political belief. We are all members of the same race - the human race.
We should all treat each other with respect.  The images show how fragile humanity is.
Through stripping away this outer layer of skin, this one millimeter that encases us all,  we are all the same inside."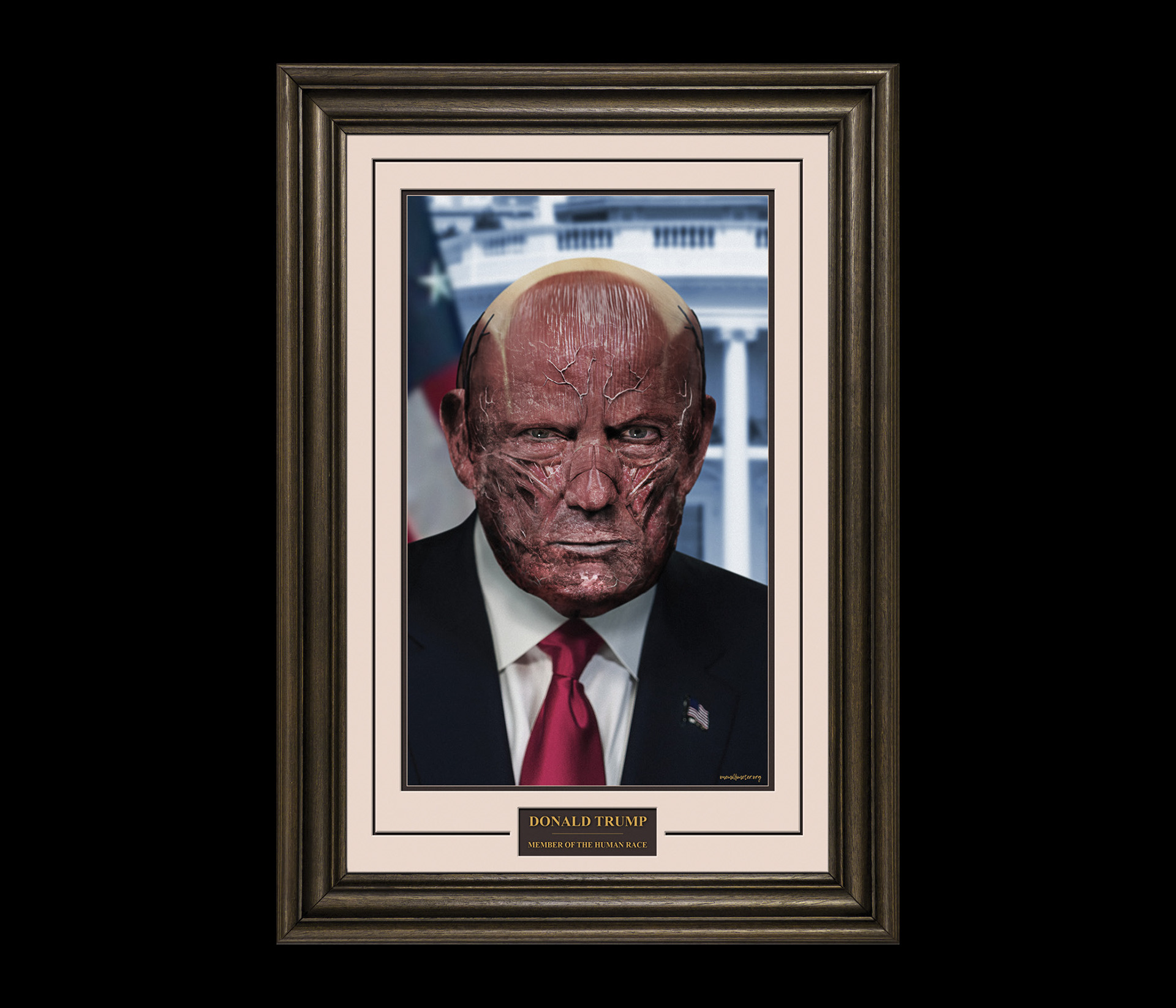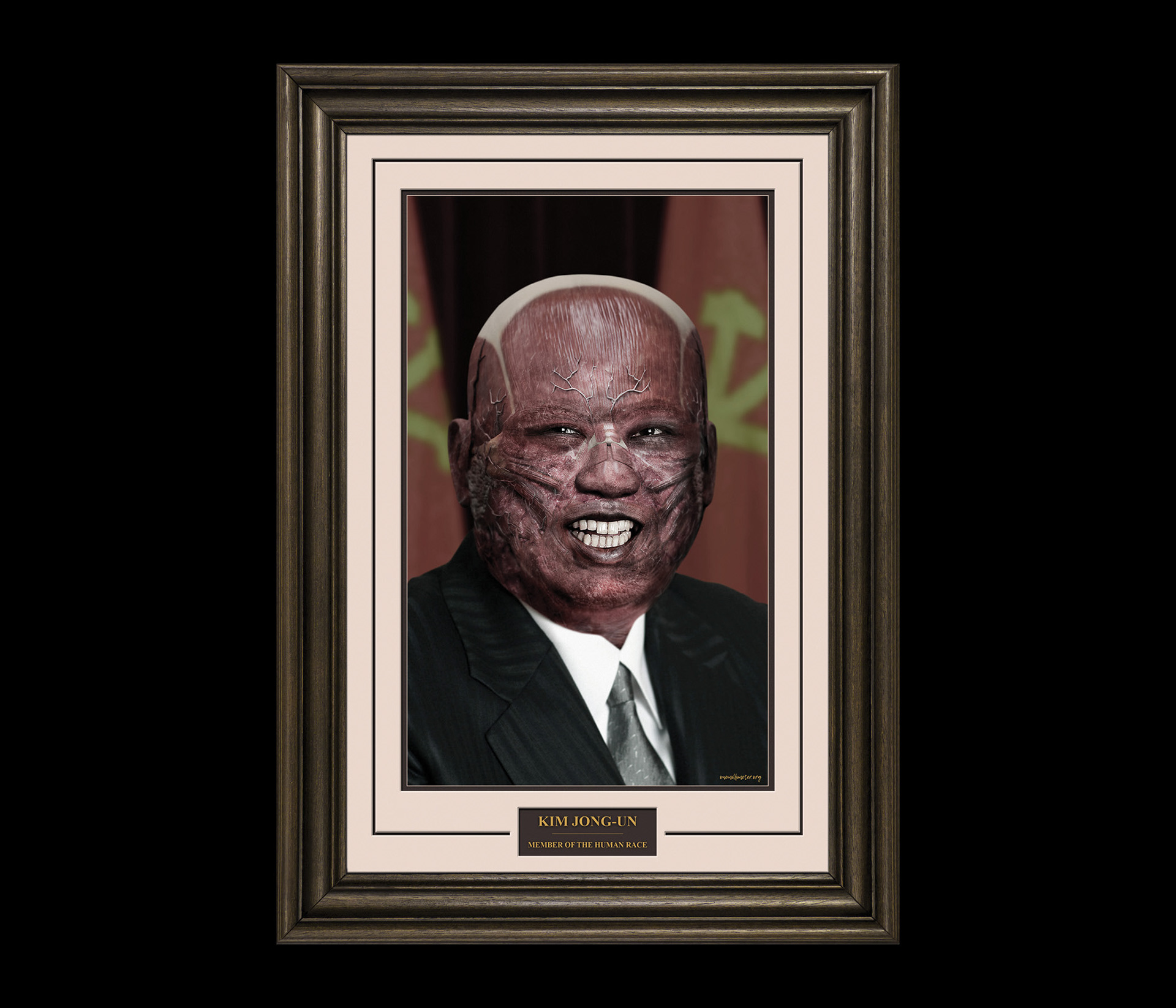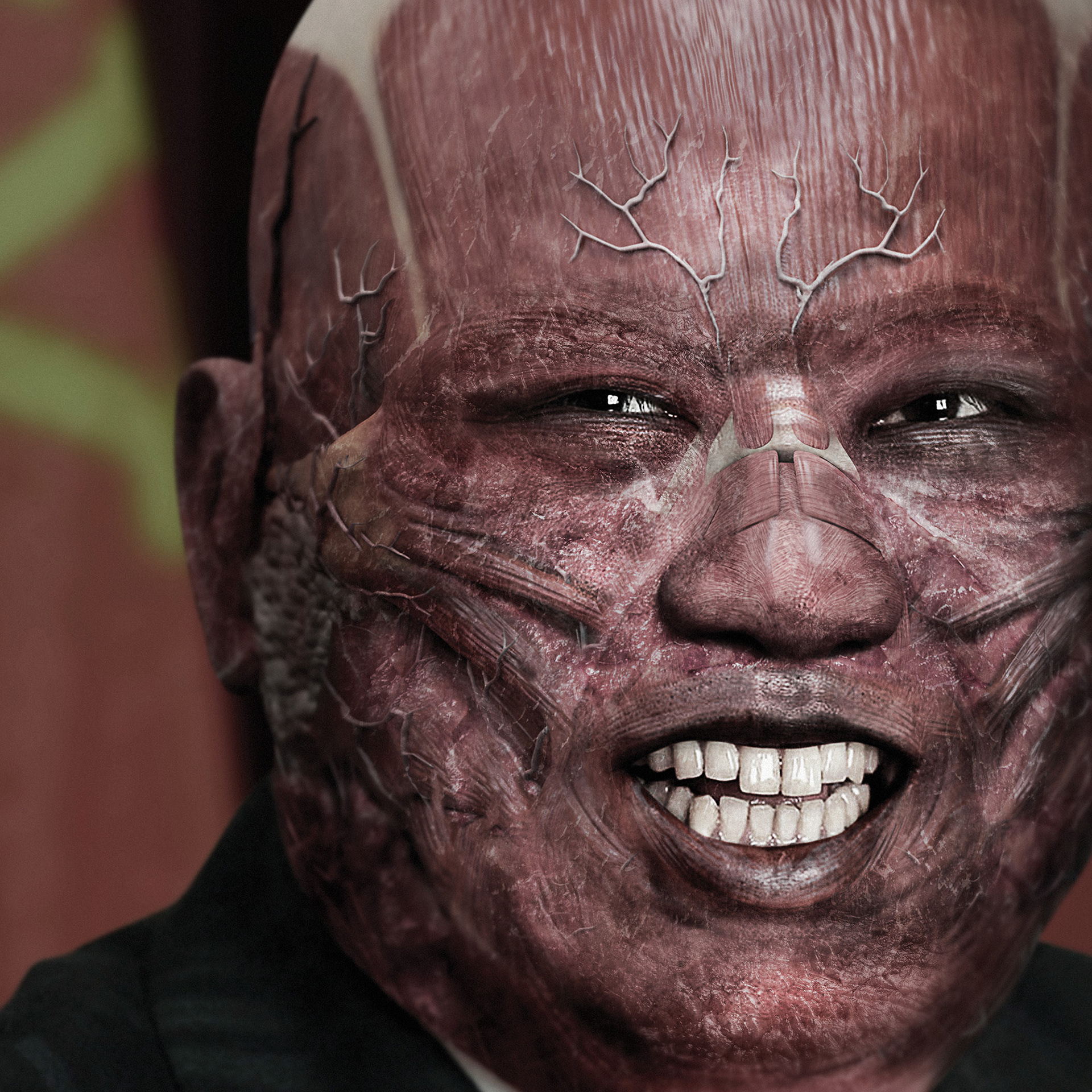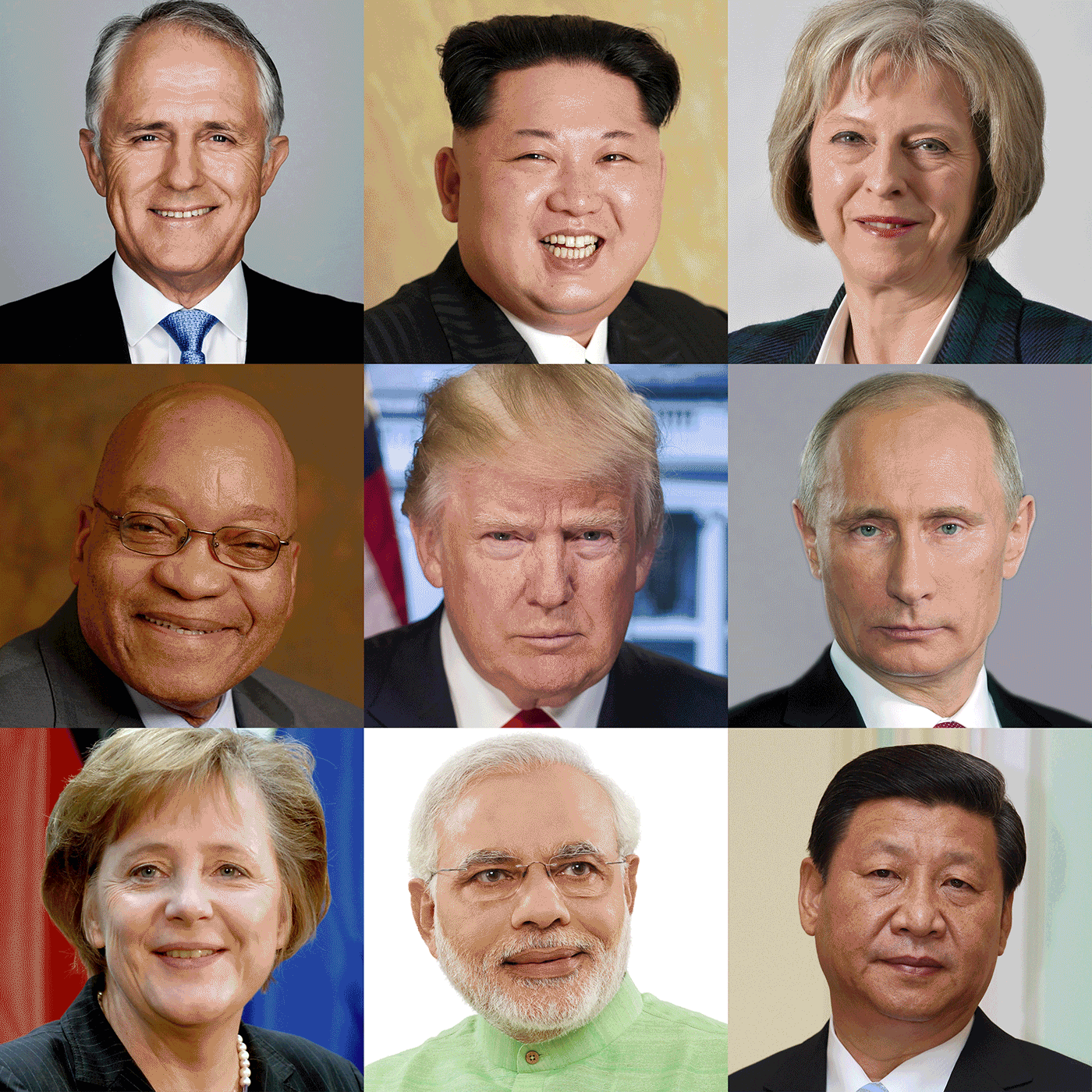 The work got picked up by press in Slovenia, Hungry, CNN Turkey, Spain, France, Ireland, Russia Czech Republic, USA, UK, India, Thailand, China, Ukraine, Indonesia, Hong Kong and Estonia.
All images © 2017 Marcus Byrne & Alex Wadelton