Free Font designed with iPhone light
Created a unique working free font & 3D object by light painting the air. Captured the light trails generated by the app icons on the iPhone. All the characters are shot in the dark with between 3.2 and 4 second exposures. I took my favourite character, the upper-case 'Z' and had it 3D printed. You can download the free font at the end of the page.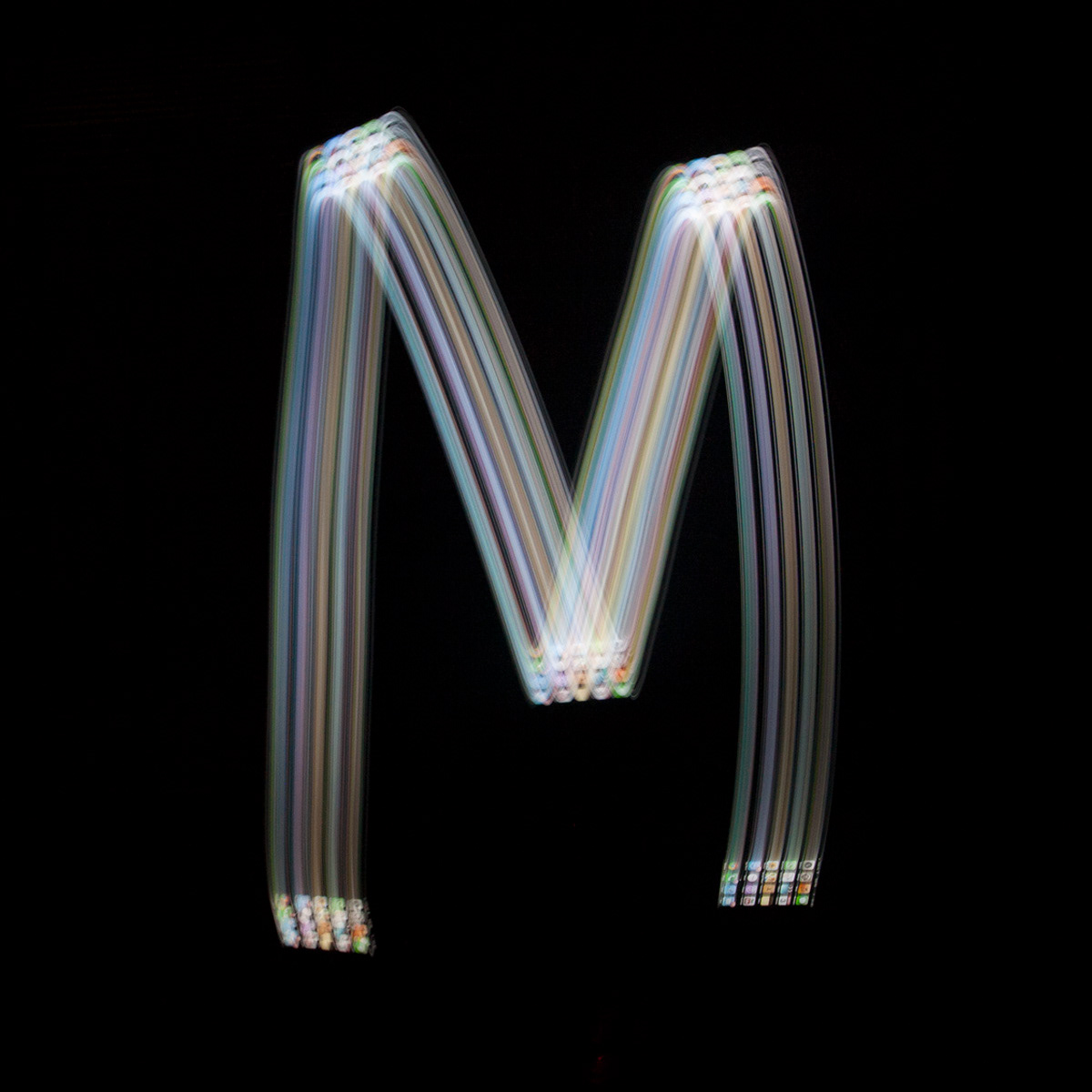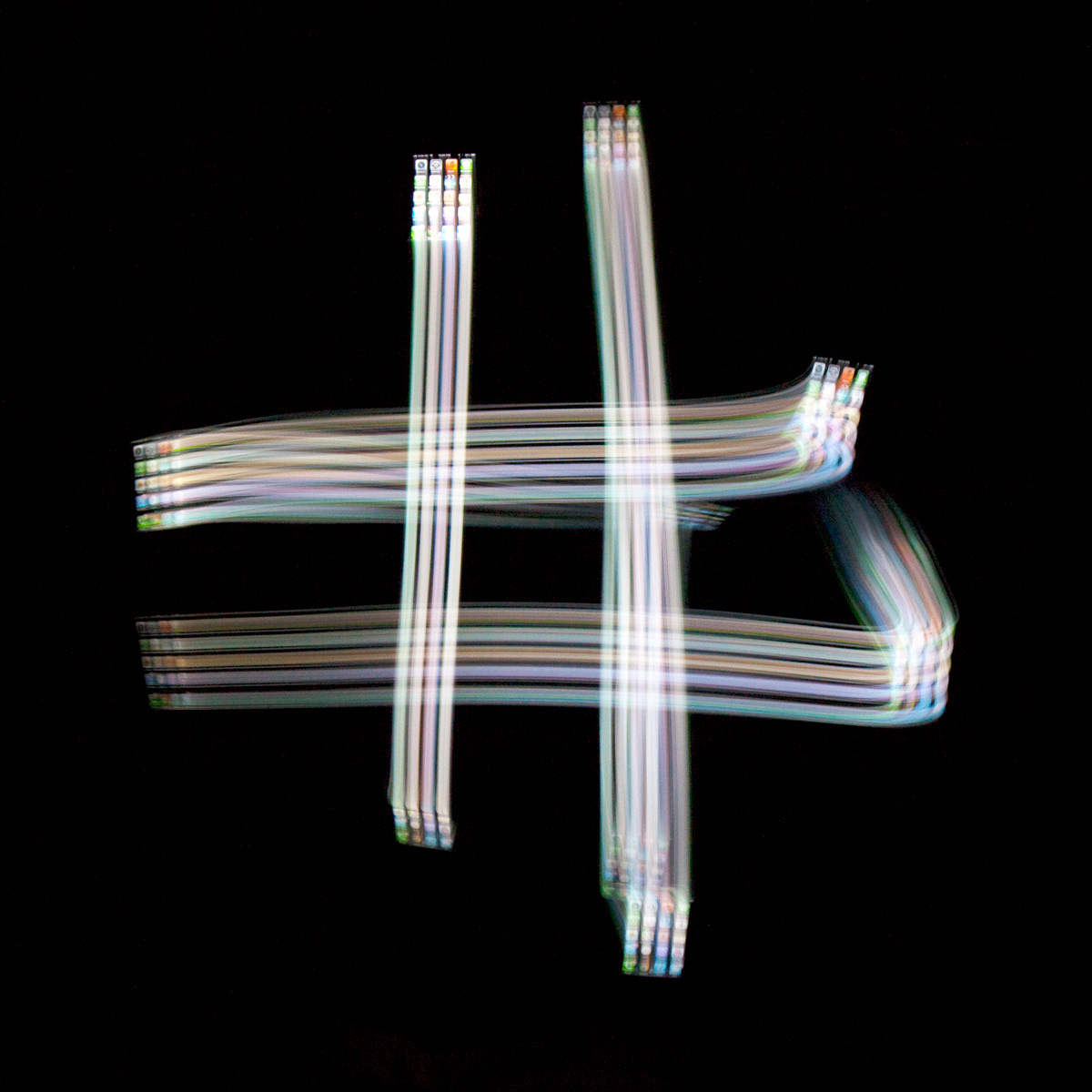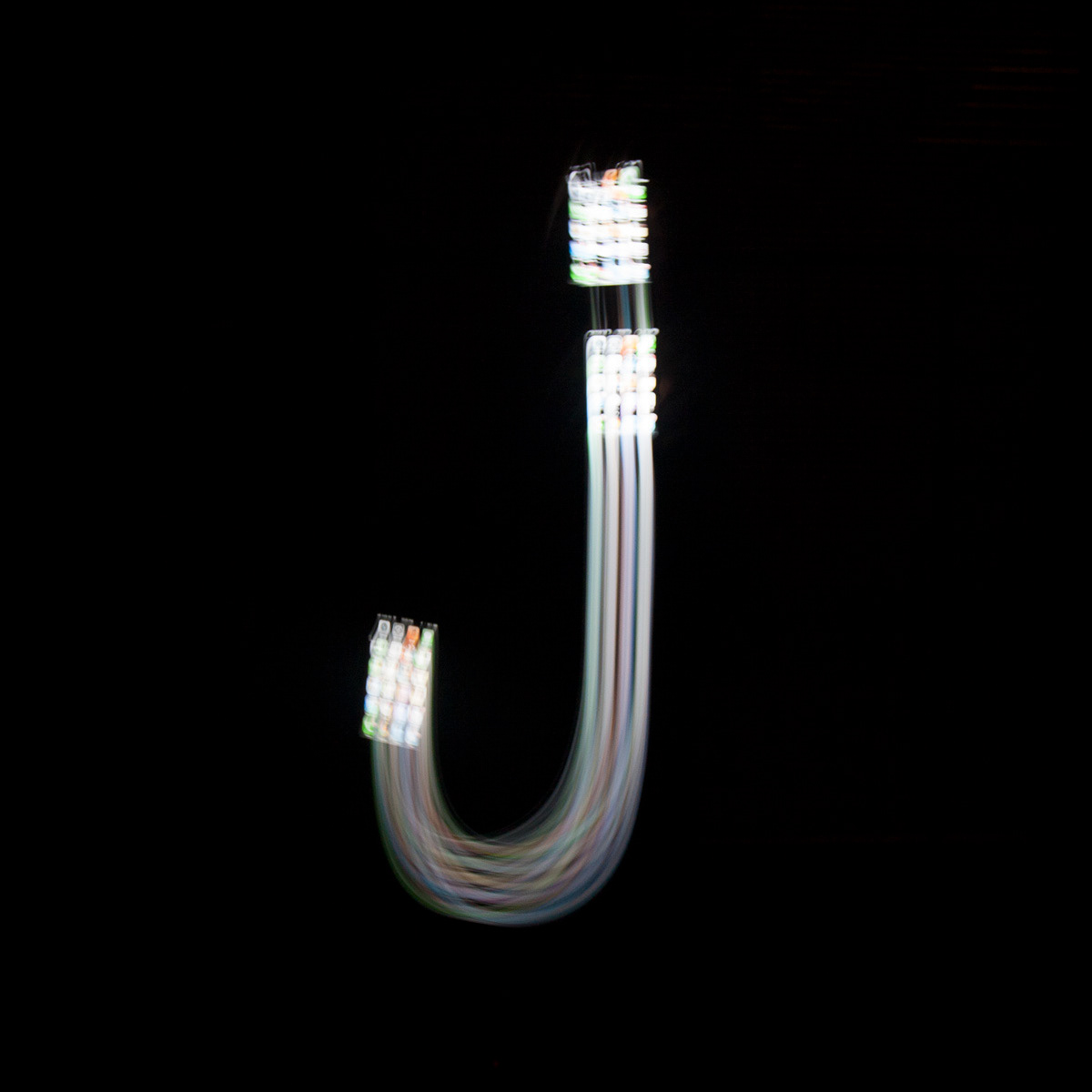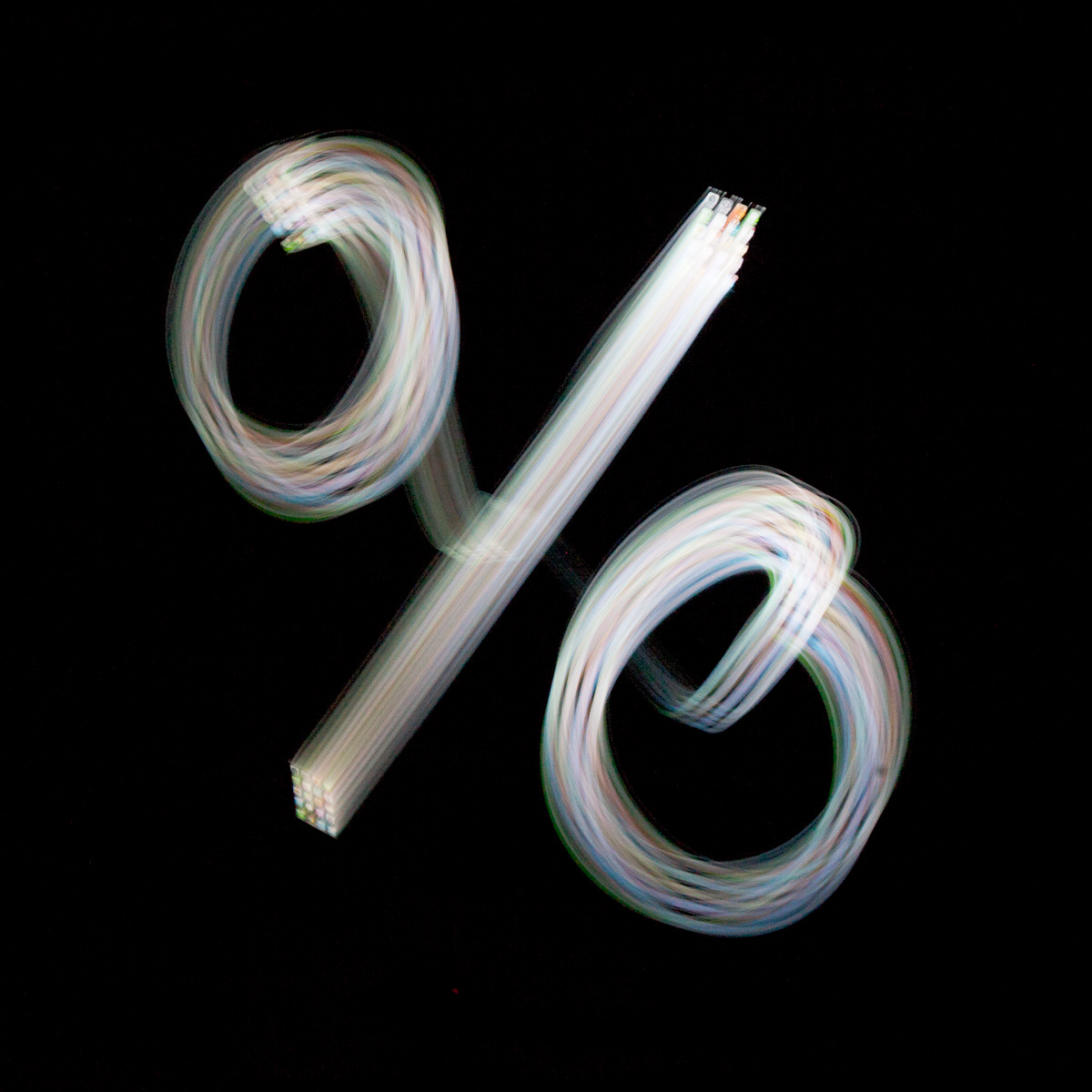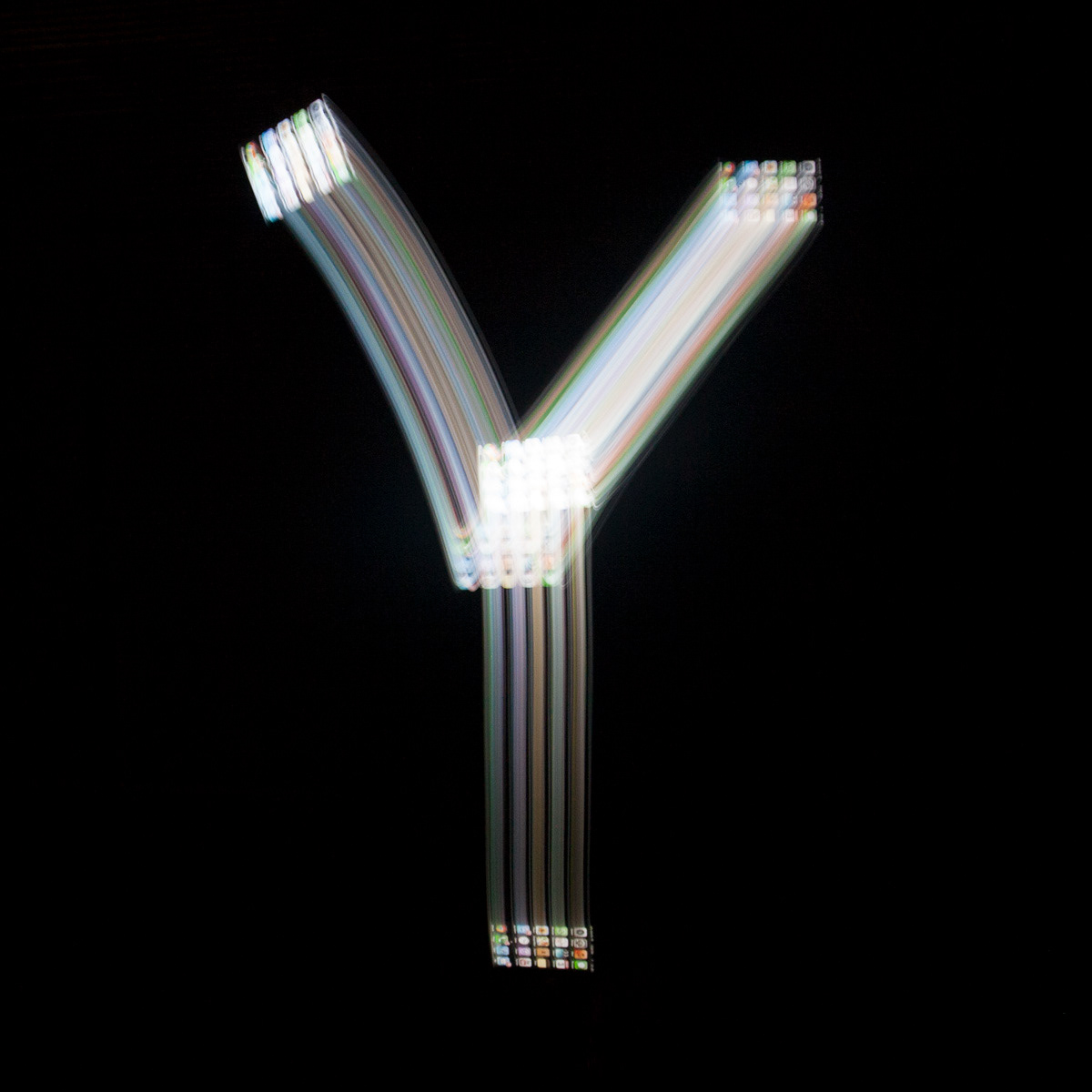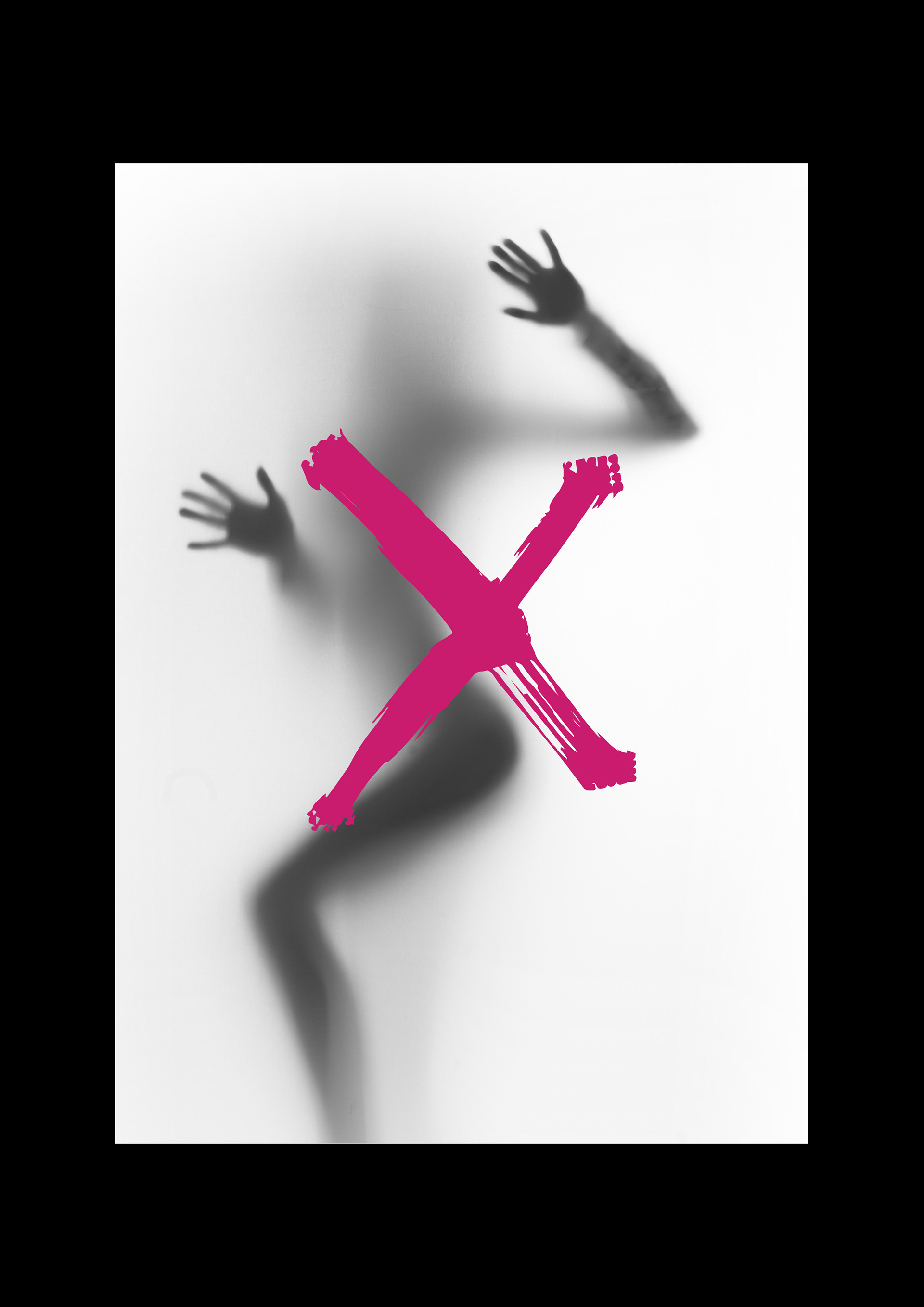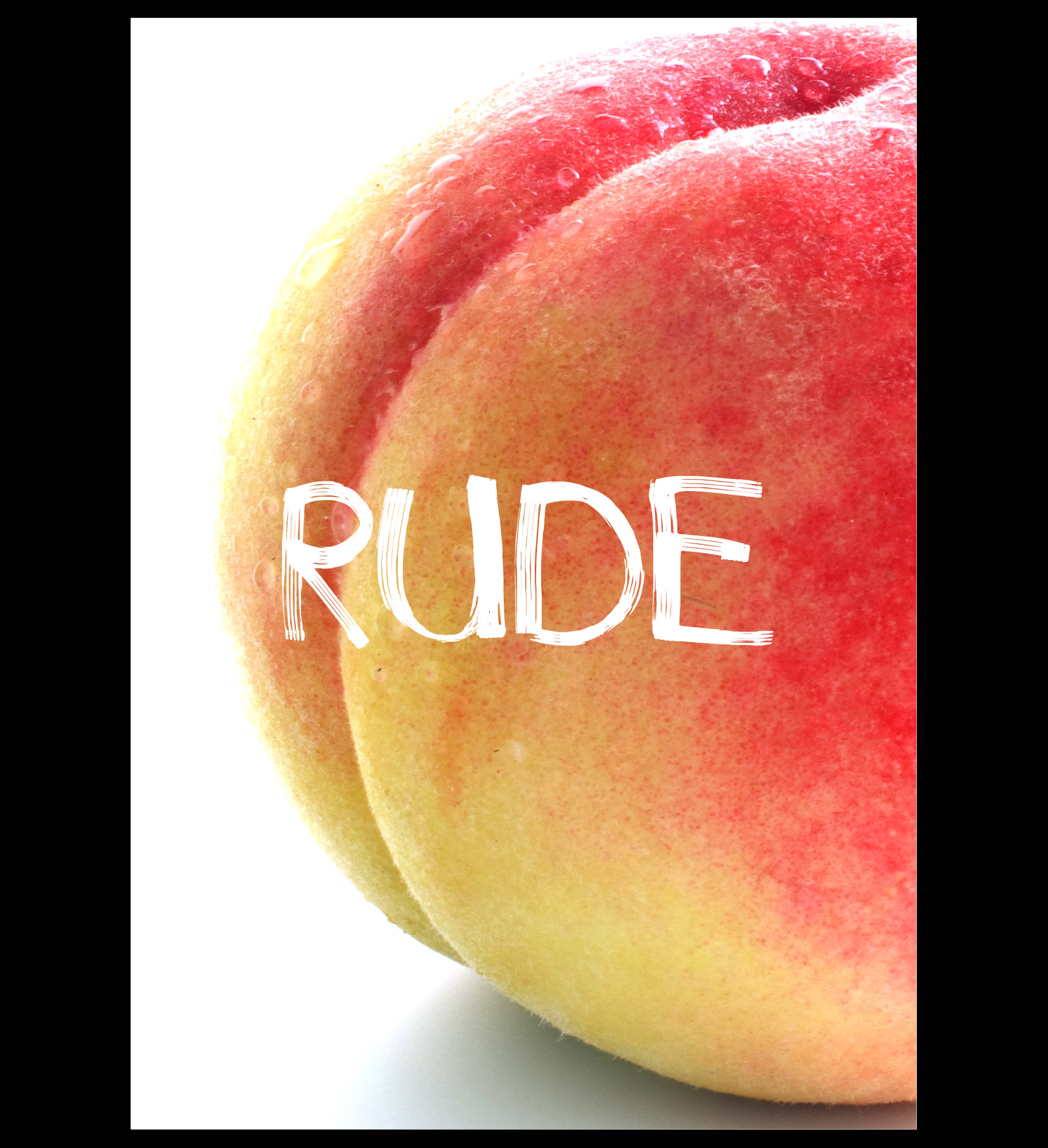 3D Printed 'Z' in bright Green Acrylonitrile Butadiene Styrene (ABS) - like Lego material.
Printed by 3DPE in Melbourne. Check them out here 3DPE
Lucas Cochran covered the project on his TV show, Daily Planet, on the Discovery Channel, Canada.