After a photography journey took me to some awesome places around the world, the idea to create type that interacts with the Photographs came to mind. Each scene is shot with perspective in mind. The type reflects the surroundings. Cinema 4D is used to create the type and Photoshop to grade and finish the textures.
Mount Ruapehu, New Zealand.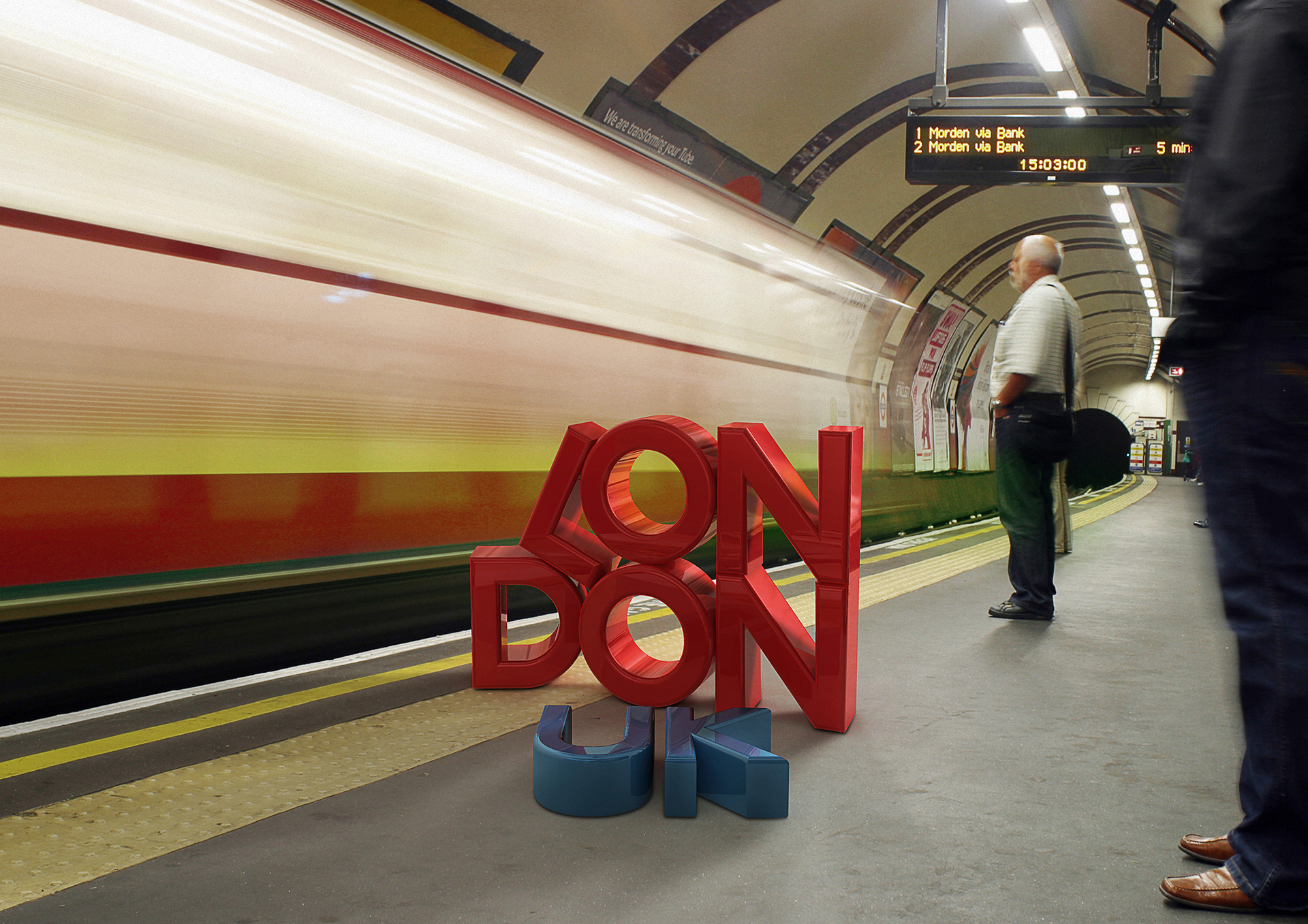 AC/DC Lane, Melbourne, Australia.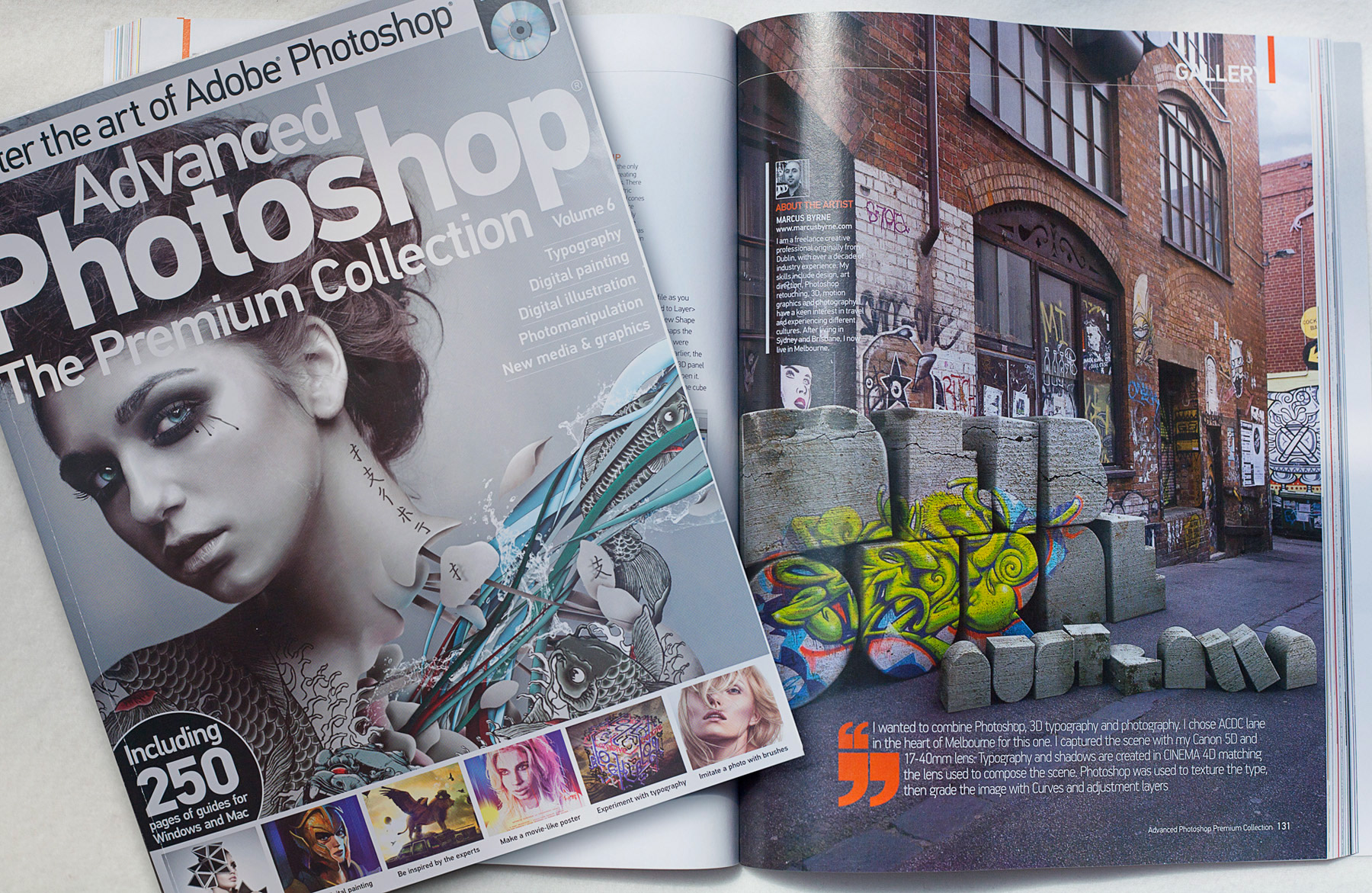 Constructing the Melbourne scene from photography to C4D & Photoshop