Vladimir & Anton | Sleeve Design 
Vladimir and Anton are Slovakian sibling musicians with a shared rare gift
– mastery of the classical violin. 
These young virtuosos have been playing together for almost twenty years. Vladimir & Anton push their instruments and each other on to ever greater heights of artistic expression, joyful harmony and thrilling duels, this is sibling rivalry sound-tracked like you have never heard it before. This is their debut album.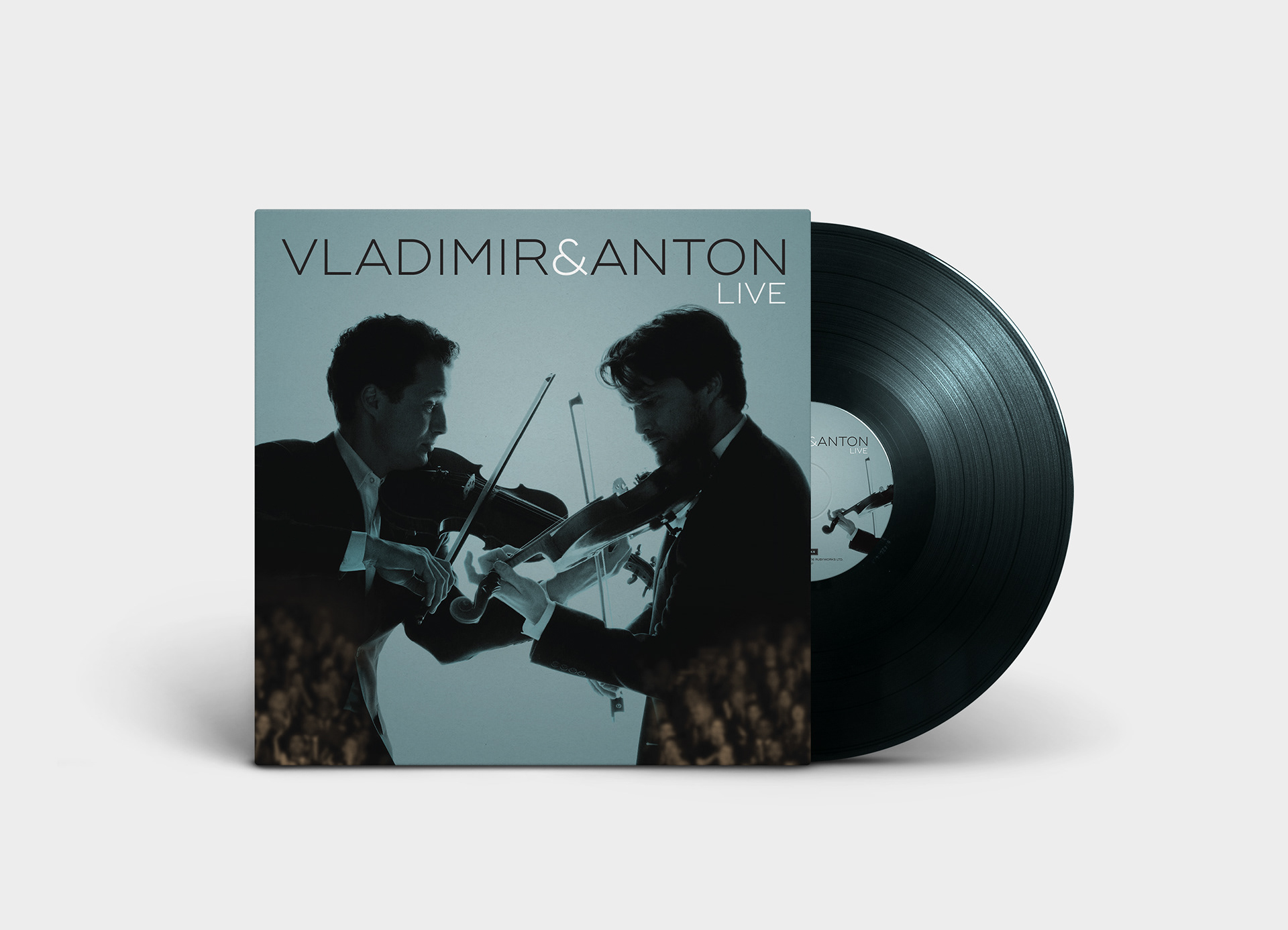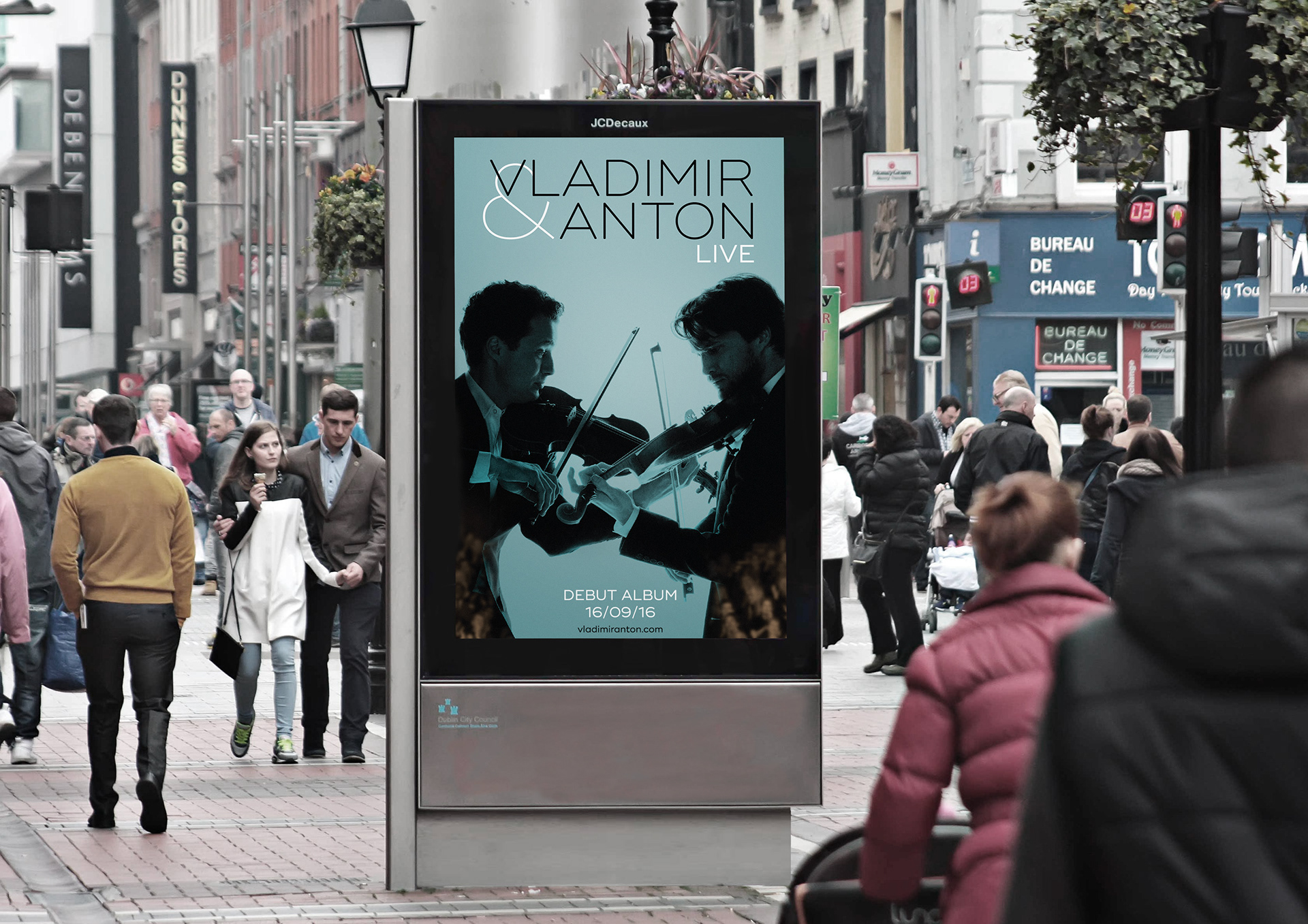 Client: Rubyworks Records
Art Direction, Design & Photoshop: Marcus Byrne